A few weeks ago, Liz created a beautiful bracelet honoring lucky ladies with a Pisces birthday. Most people are familiar with the traditional birthstone of Aquamarine; but may not know about some of the other lovely stones for March or those with a Pisces birthday. She incorporated a variety off these stones in the Pisces Bracelet.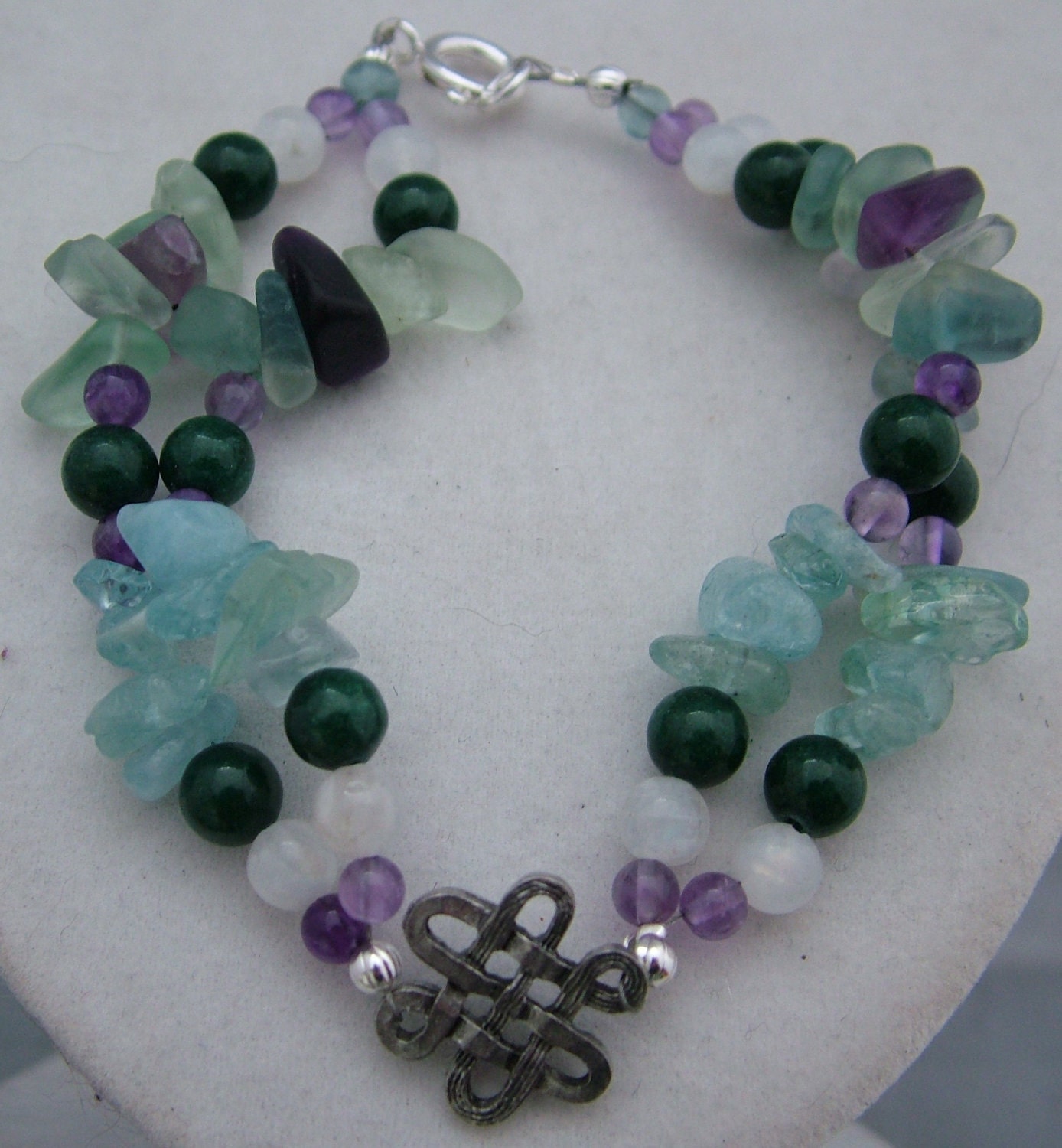 Pisces Bracelet
This gorgeous piece had only been listed on Etsy for a few days when it was purchased. That's always exciting; but what happened next just thrilled us.
A couple of weeks later, we received correspondence from the customer that purchased the Pisces Bracelet, asking if we had one for April.
She had bought the bracelet for her mother's birthday. Her mother loved the bracelet. Her sister has a birthday coming up in April and she wanted to know if we had something similar, designed for Aries.
Well, we did have it in the plans; but hadn't completed it yet. So, Liz got busy and the Aries Bracelet was born. It is just as lovely as Pisces, and the customer was very happy to buy a second bracelet for her sister.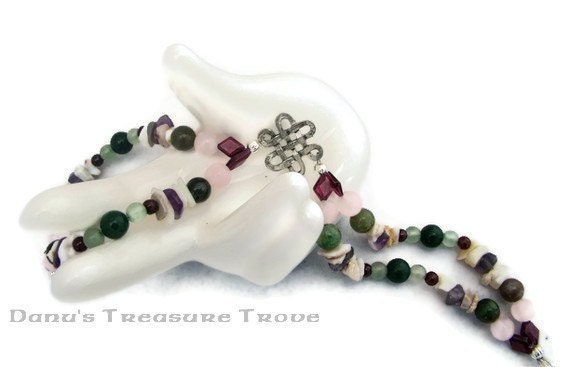 Aries Bracelet
Since April hasn't even arrived yet, we may make another one. You can always request something special for someone special (even yourself). We are always excited to fill custom orders.
A big thanks to our wonderful Etsy customer. Filling orders like this, and knowing that our work is making someone else happy, makes this work so rewarding.
Customers are SUPER WONDERFUL!