I love recapping the weeks treasuries. There are so many wonderful things, by amazing artists to showcase.
I had a lot of fun putting together the treasury, In My Ostara Basket, for the On Fire For Handmade team.
We are honored to some of our items featured in treasuries this week, too.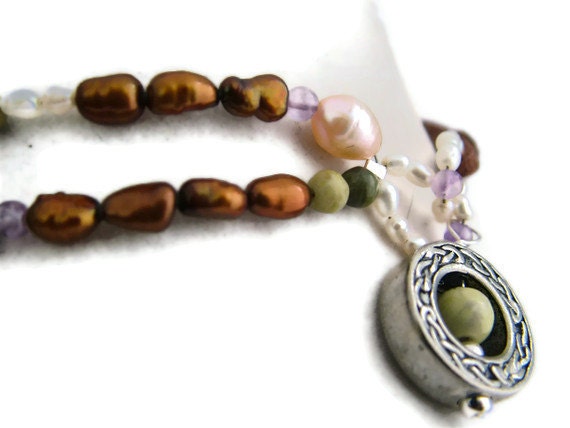 Our Irish Pearls and Leather Bracelet was included in Up up in the sky, by Arzu Musa of Arzu Musa Knitting.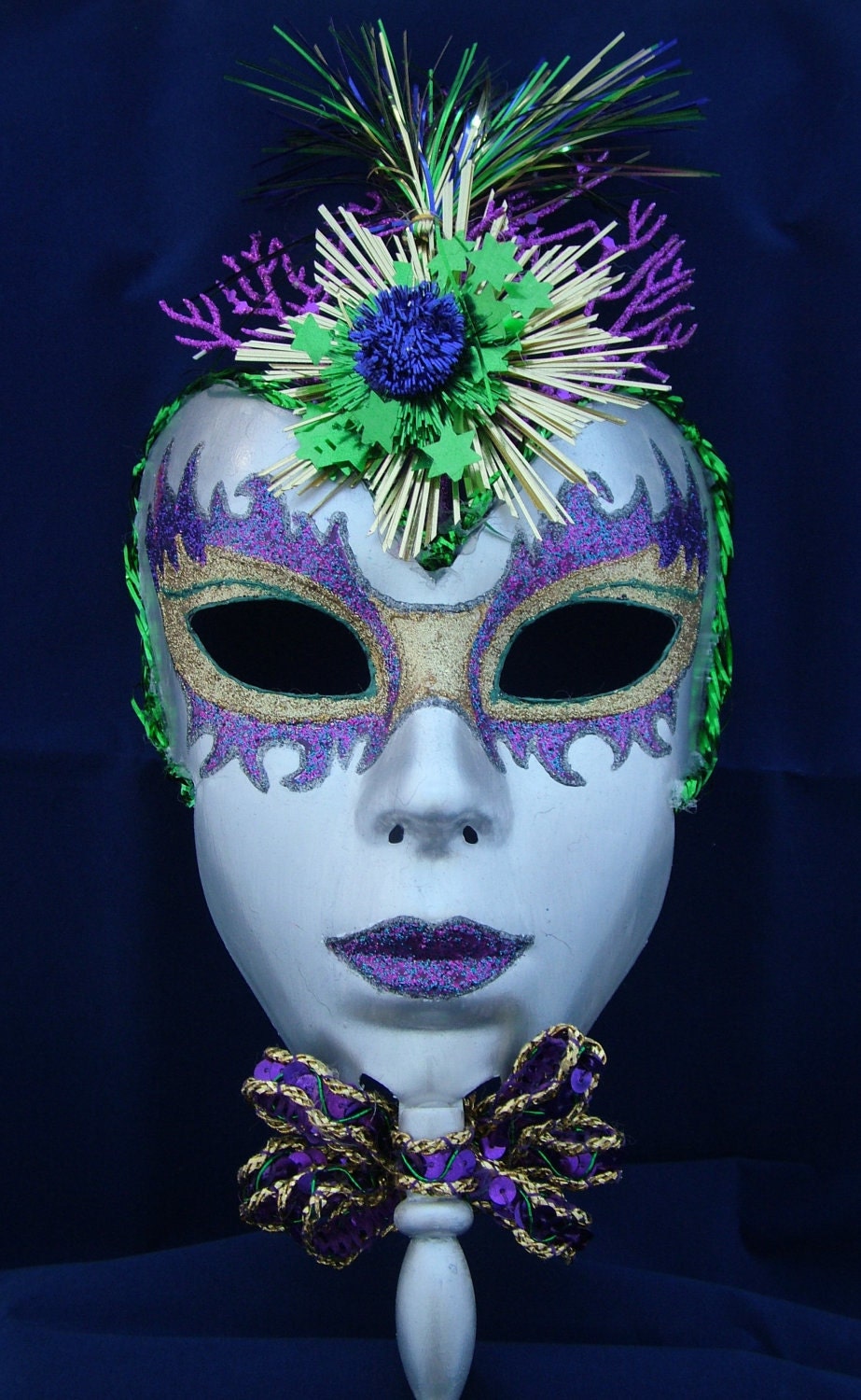 Our Venetian Mask was featured in My Easter Basket Wish List, by Teresa Penrose of Penrose Designs.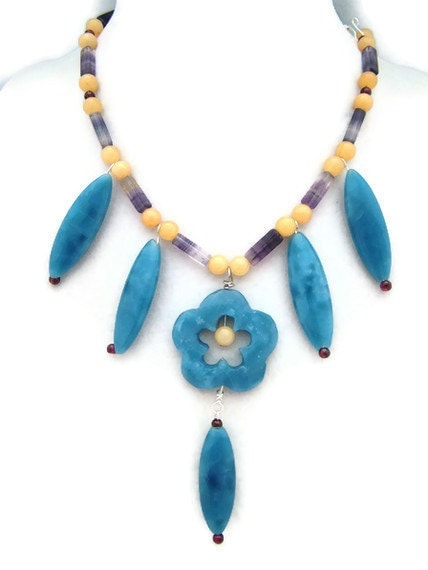 Our Blue Quartz Flower Necklace was a part of Look What I Found in My Easter Basket, by Arlene of Arlene's Boutique.
Please stop by and visit the beautiful treasuries featured here, and check out some the amazing treasures that these talented curators have found.
Blessings,
Theresa