There are some really beautiful treasuries to share this week.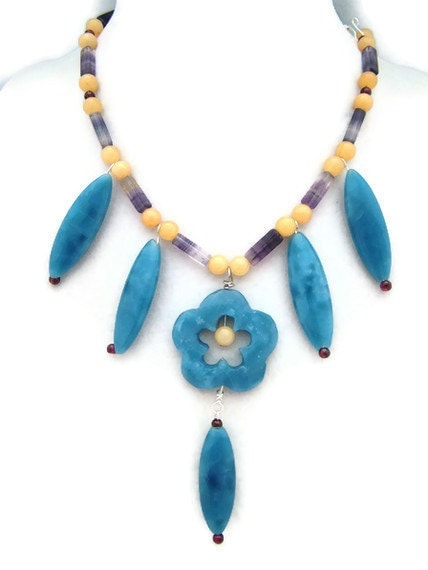 My Burgundy Has The Blues! by Hazel Wollbrinck of My Gemstone Designs featured our Blue Quartz Flower Necklace, among many other beautiful finds.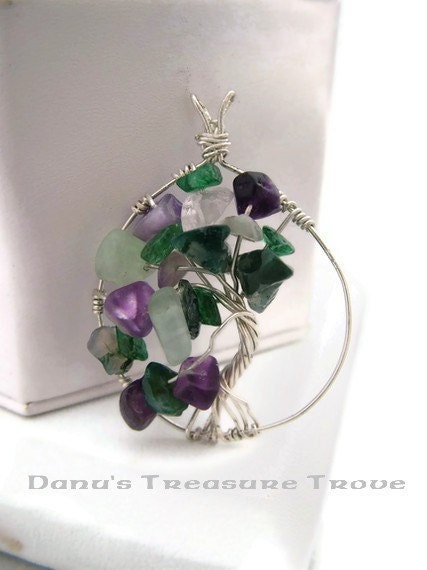 This lovely Spring treasury by Laurie Reynolds, of Laurie's Letters and More, includes our Spring Tree of Life Pendant.
I enjoyed putting together Burgundy and Blue Is How I'm Feeling, the On Fire For Handmade team.
Please take a few minutes and check out the amazing work featured in these treasuries.
Until next time,
Blessings,
Theresa